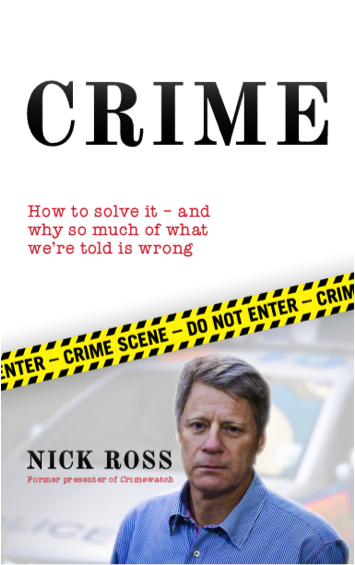 In a whirlwind demolition of dozens of misconceptions about crime, Nick Ross proposes what is arguably the most radical re-think of crime policy since the dawn of policing. Setting conventional thinking on its head CRIME challenges everything we take for granted. Nick Ross demonstrates why the criminal justice system has little effect on crime rates, how policing has been hijacked to serve the needs of lawyers, and how "facts" about crime are continually manipulated to serve the needs of politicians and the media.
This extraordinary book confronts assumptions that crime is caused by poverty or moral decay and instead reveals the true drivers of theft, violence and anti-social behaviour. It explains why crime rocketed and why it has fallen so precipitously. Most importantly, CRIME sets out a wide-ranging strategy for revolutionising criminal and policing policy.
It will delight those who come to it with an open mind and infuriate ideologues from left, right and centre.
Above all CRIME is a book every Home Secretary and opinion-former ought to read.